Yuji Kondo


Yuji Kondo の音楽は、リズミカルな動きと比類のない雰囲気のテクスチャーを簡単に詳述し、音楽様式の相違と関連性の間の線を横断するように、明確な独自のサウンドパレットを示している。

2009年、自身のソロ名義で活動する傍ら、Katsunori Sawa と共に Steven Porter を結成し、翌年に Matthew Herbert、Anne-James Chaton、Perc、Ancient Methods、Dalhous ら気鋭アーティストを擁する 10 Label を設立。

複数のプロジェクト名義を用いて、Perc Trax、Genesa Records、SNTS、Semantica Records、Bitta、Merkur Schallplatten、Leyla Records、Weevil Neighbourhood、Inner Surface Music 等、テクノ・ミュージックの最前線をいく国内外のレーベルから凄まじい数の楽曲リリースを重ね、2017年、Vogue の David Ferrua やヴィジュアル・アーティスト Karissa Hahn とコラボレートしたキャリア初のソロ・アルバム "Faces Past" を自身のレーベル 10 Label から発表した。現在もアルバム・ミュージック・ビデオは、アメリカ、イタリア等のフィルム・フェスティバルで上映されている。

Yuji Kondo is a music producer, 1/2 of the Steven Porter and co-founder/director of the 10 Label imprint, currently based in the Kansai region of Japan. Solo activity since 2007. Kondo makes compositions using computer programs, and restructure various kinds of sounds on countless occasions in unconventional ways. His sound is a blend of electonic sounds and acoustic instruments, and the minimal and the complexities coexist there. He skillfully shifts the broken-down sounds to the music.

His music works have been released from a lot of countries around the world. As solo projects, Kondo has released "Faces Past LP" (10 Label, 2017), "Radiate The Ocean From My Back EP" (Perc Trax, 2014), "Cycles, Children & Islands EP" (Genesa Records, 2014), "Kill Centre C24" (Sludge-Tapes, 2012) and many other works. He has also performed remixes for a large number of artists including Jimmy Edgar, Carlos Perón, Sawf, Svreca, DJ Skirt, Scalameriya and many more. His remix works on DJ Skirt's "Tumulto" and Sawf's "Menete" are most representative of his intense composition. London based online magazine Juno Plus described him as "Japanese production behemoth".

Since 2009, Kondo has also recorded solo works under the Ducerey Ada Nexino alias. In addition to working as a solo artist, he has also collaborated with, among others, Katsunori Sawa (under the name of the Steven Porter a.k.a Yuji Kondo+Katsunori Sawa), the free-improv music/art collective ENG from Tokyo.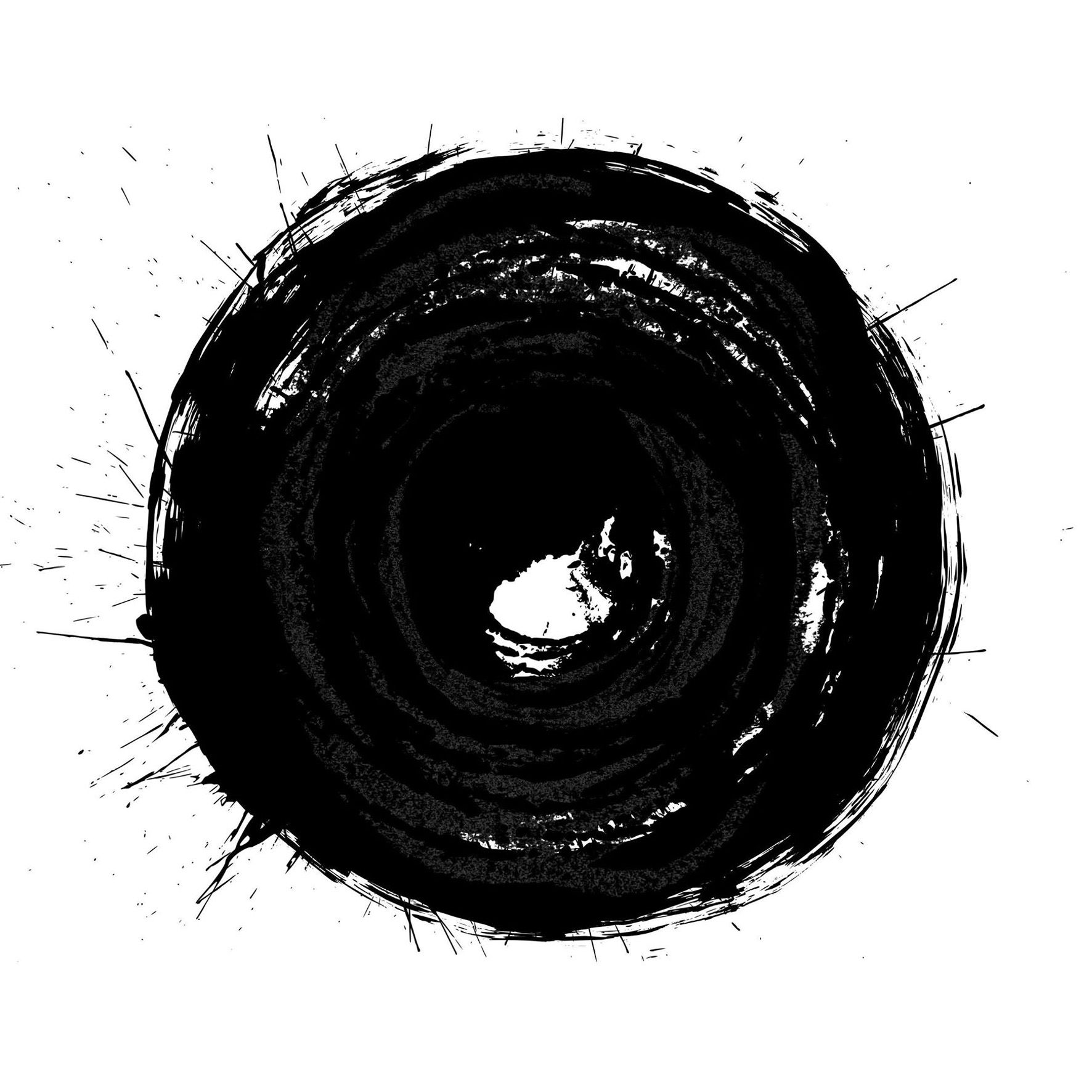 Next︎